Early Childhood Education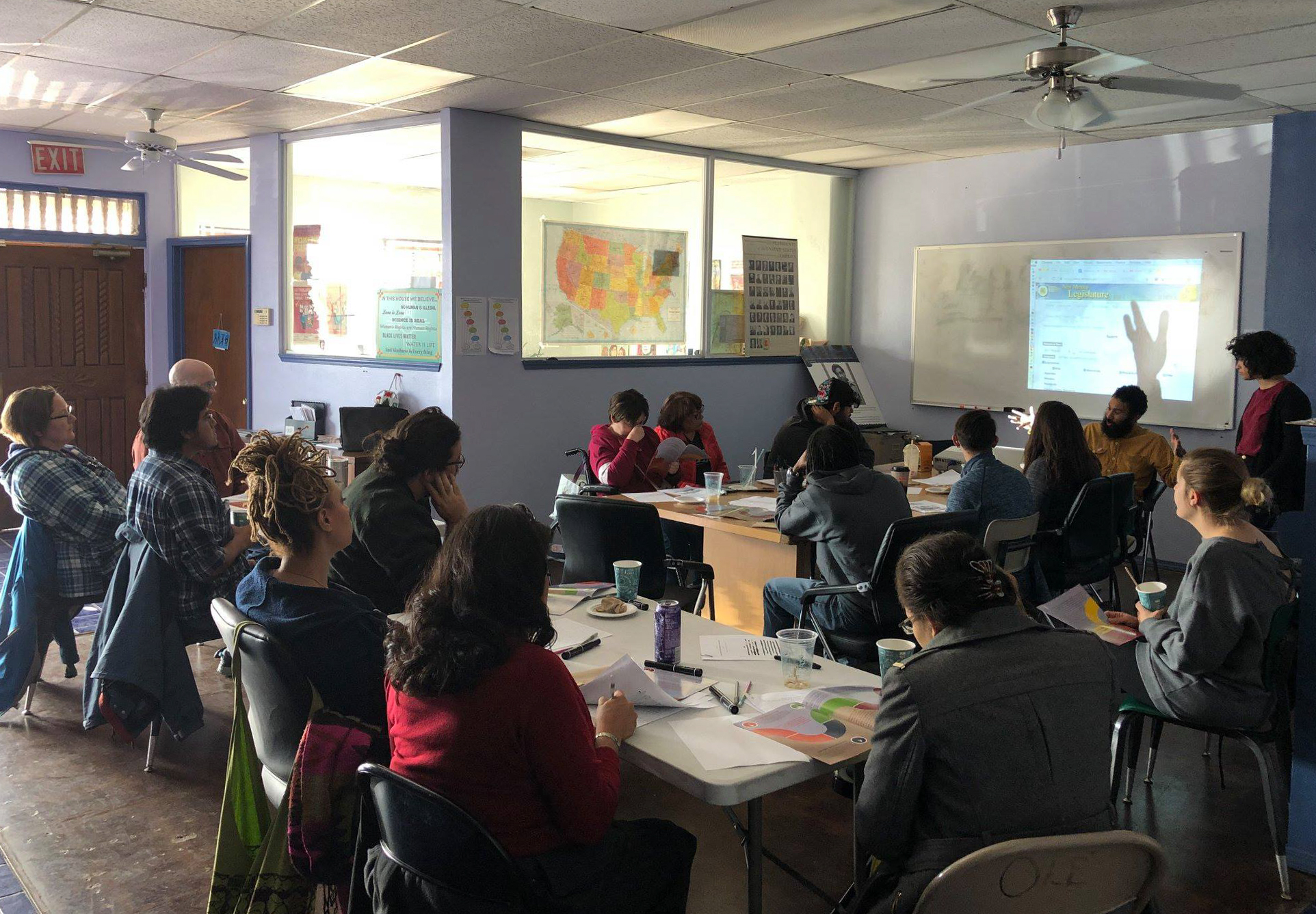 OLÉ has been fighting for permanent funding for early childhood education for as long as we have been an organization–11 years! Throughout the years we have learned that there's a high turnover rate in early childcare educators because they do not receive a liveable wage and that CHILDCARE IS EXPENSIVE.
One solution is the Land Grant Permanent Fund. New Mexico has the second largest fund of it's kind in the nation with $20 billion for education. We are fighting to pass a constitutional amendment that would use a small percent of the fund for early childhood education. The first bill of its kind was introduced in 2010 and in 2012, we came within one vote of passing the amendment through the legislature. Our members continue to work on this issue and with your help, we can get it passed. 
Today OLÉ members continue to hold our state accountable by demanding they continue to increase the income eligibility for childcare assistance, make co-pays affordable, provide funding to ensure teachers are paid fairly and continue to improve the quality of early education across the state.
OLÉ organizes with our parents, families and community to fight for quality childcare for all children and professional wages for early educators. We need every voice in this fight – including yours.